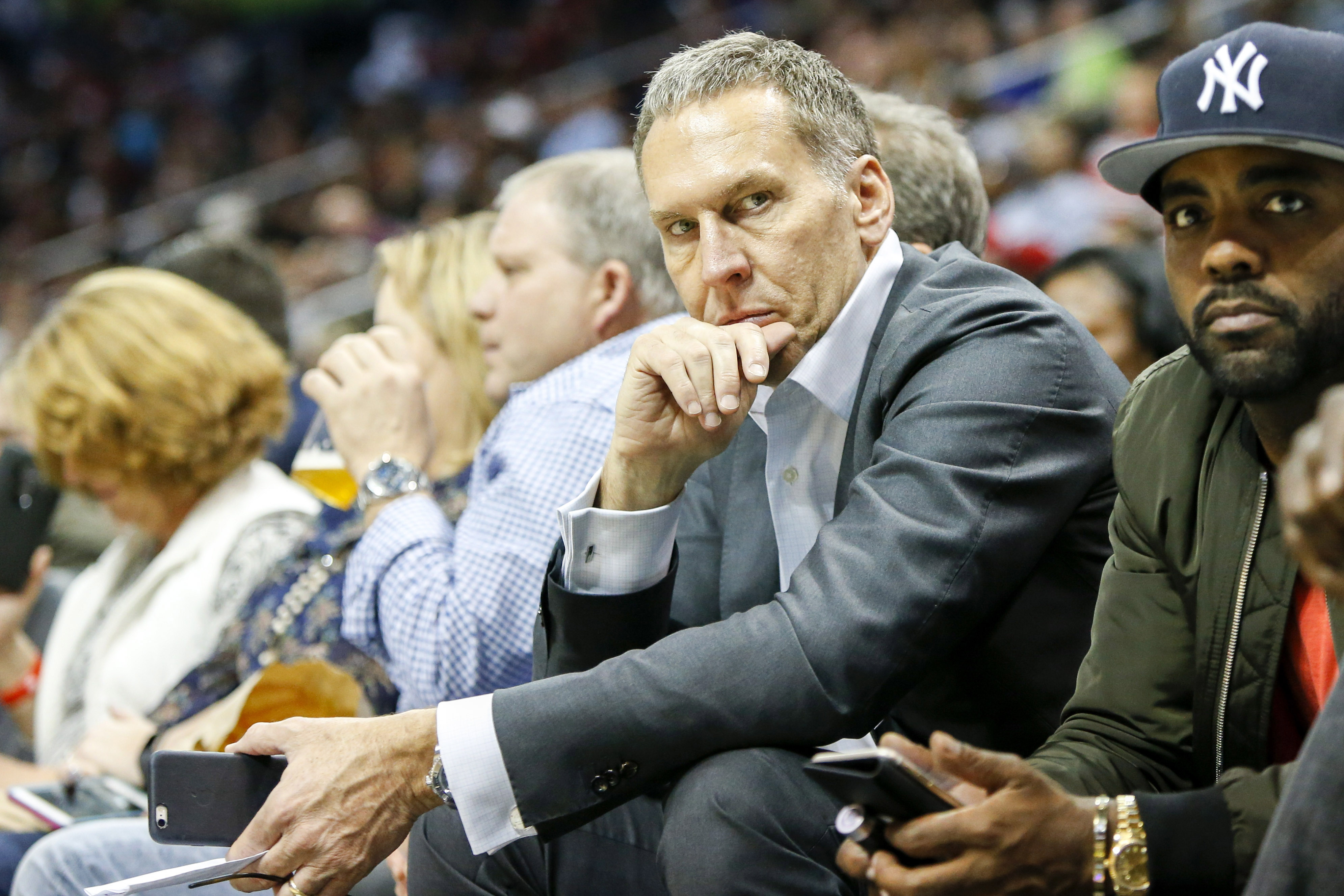 Numerous injuries to Philadelphia 76ers forced fans to religiously follow healing timelines with almost religious fervor. All too often, those same fans learned the hard way that medically healthy is not the same as playing time
The plight of the Philadelphia 76ers roster throughout the 2016-2017 season was one injured player after another. While the frequency itself has stirred up fan unrest, there were plenty of reasons for fan frustration this year.
Of course, the most …
Read Original Post at
http://thesixersense.com/2017/04/19/philadelphia-76ers-fans-learned-healthy-not-playing-time/

Sports Media 101 searches and spiders for news it aggregates from across the web about your favorite sport or sports team. This article is originally posted at another site not affiliated with Sports Media 101. The portion of the article posted here is to provide a sample of the content available at the linked site. Please click the link to read the full article. Sports Media 101 does not claim any ownership to the content and all rights are retained by the original copyright owner.
Tags:
76ers
,
Analysis/Opinion