s the cat out of the bag? Will Philadelphia 76ers rookie Ben Simmons join the team on January 27?
DeMar DeRozan's 36 points helped the Raptors overcome Kyle Lowry's absence in Brooklyn while the Mavericks won their 3rd straight in a nailbiter vs. Chicago.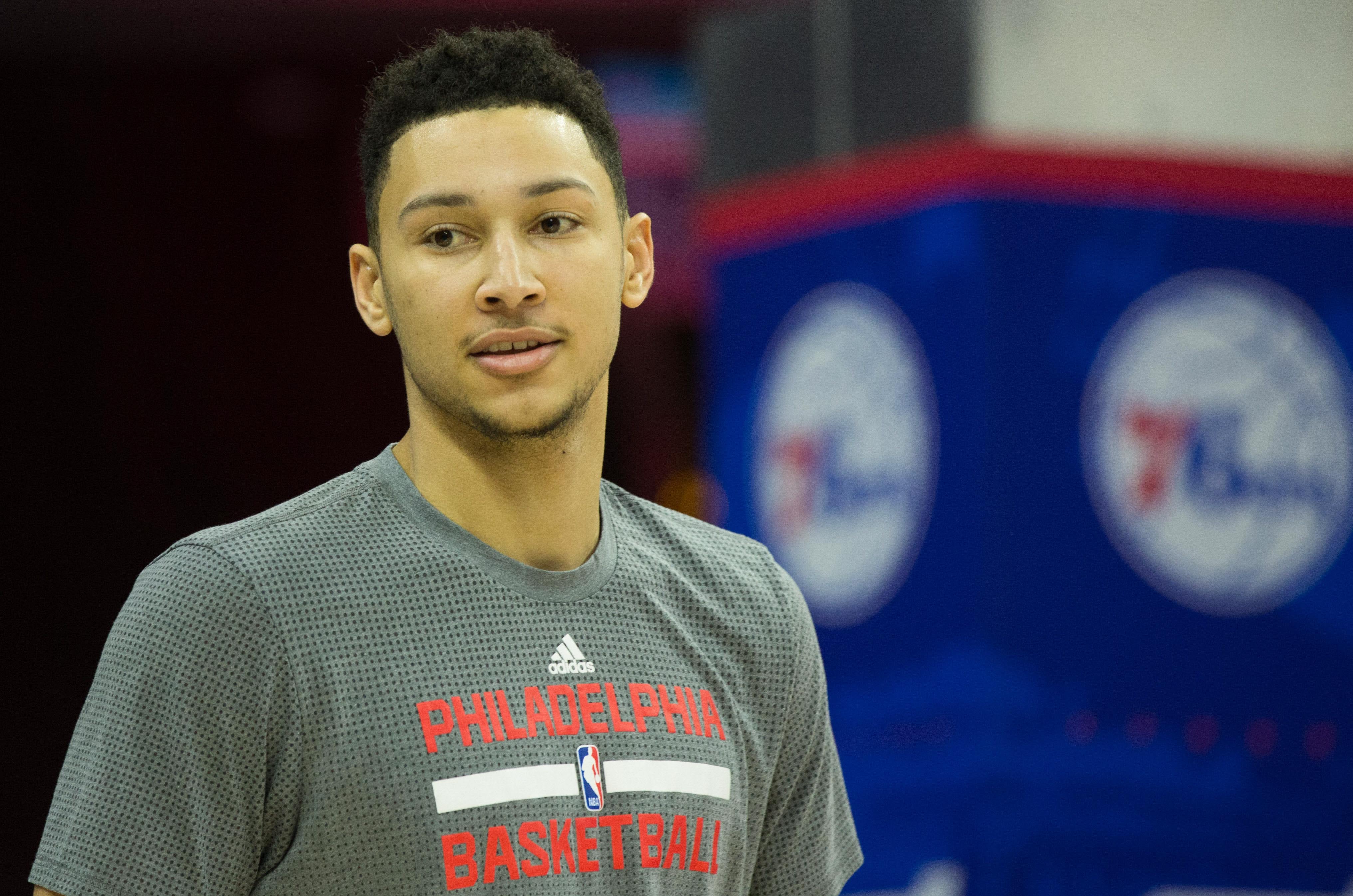 The Philadelphia 76ers just had one of their games picked up by national television. Shortly after, Ben Simmons dropped an interesting post on Instagram.
The Dream sees himself in the Sixers' young phenom.
Clippers' point guard Chris Paul will undergo surgery on Wednesday to repair a torn ligament in his left thumb and is expected to miss six to eight weeks.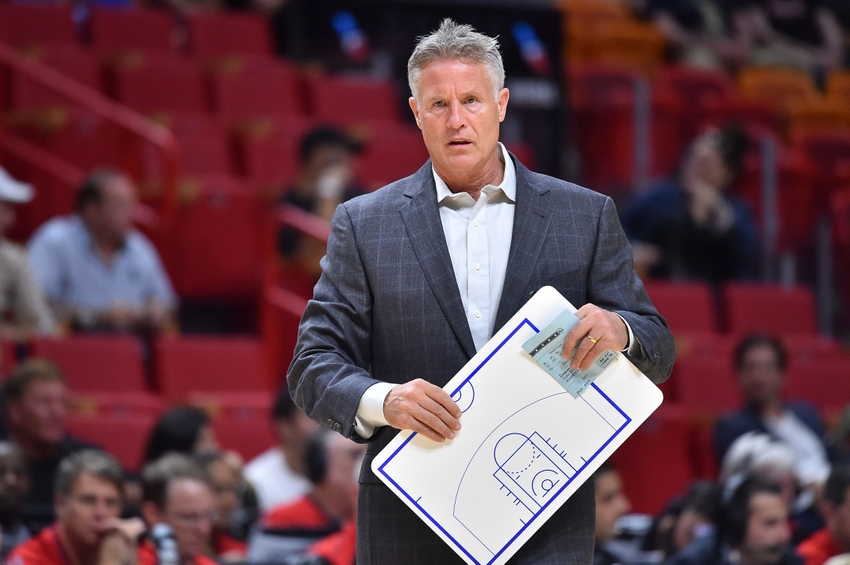 Brett Brown's defense derived from the San Antonio Spurs strong defense. For Brett Brown's defense to work in Philly, Joel Embiid is the key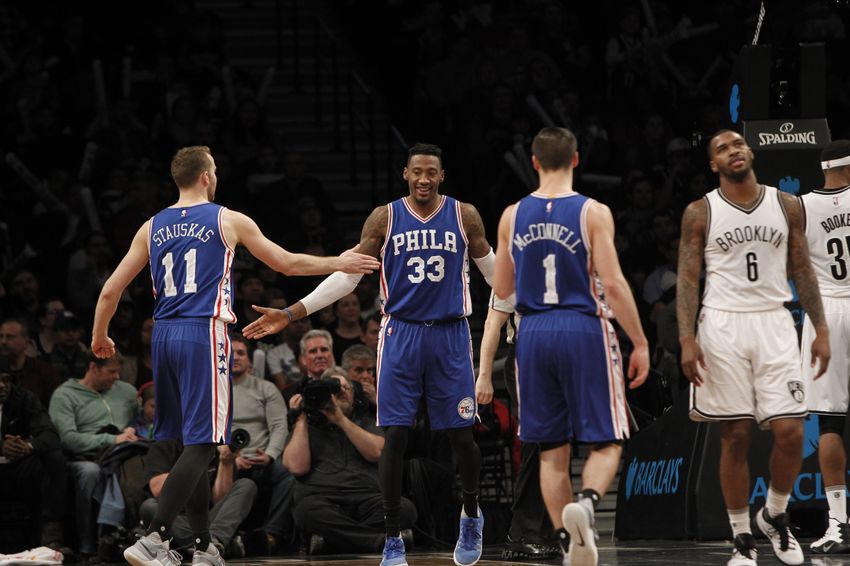 Certain NBA players feast on specific opponents. So far, the NBA team that brings out the best of Robert Covington is the Toronto Raptors
With another injury comes more opportunity at the point guard position as Brett Brown and the Sixers continue to push forward. By Jessica Camerato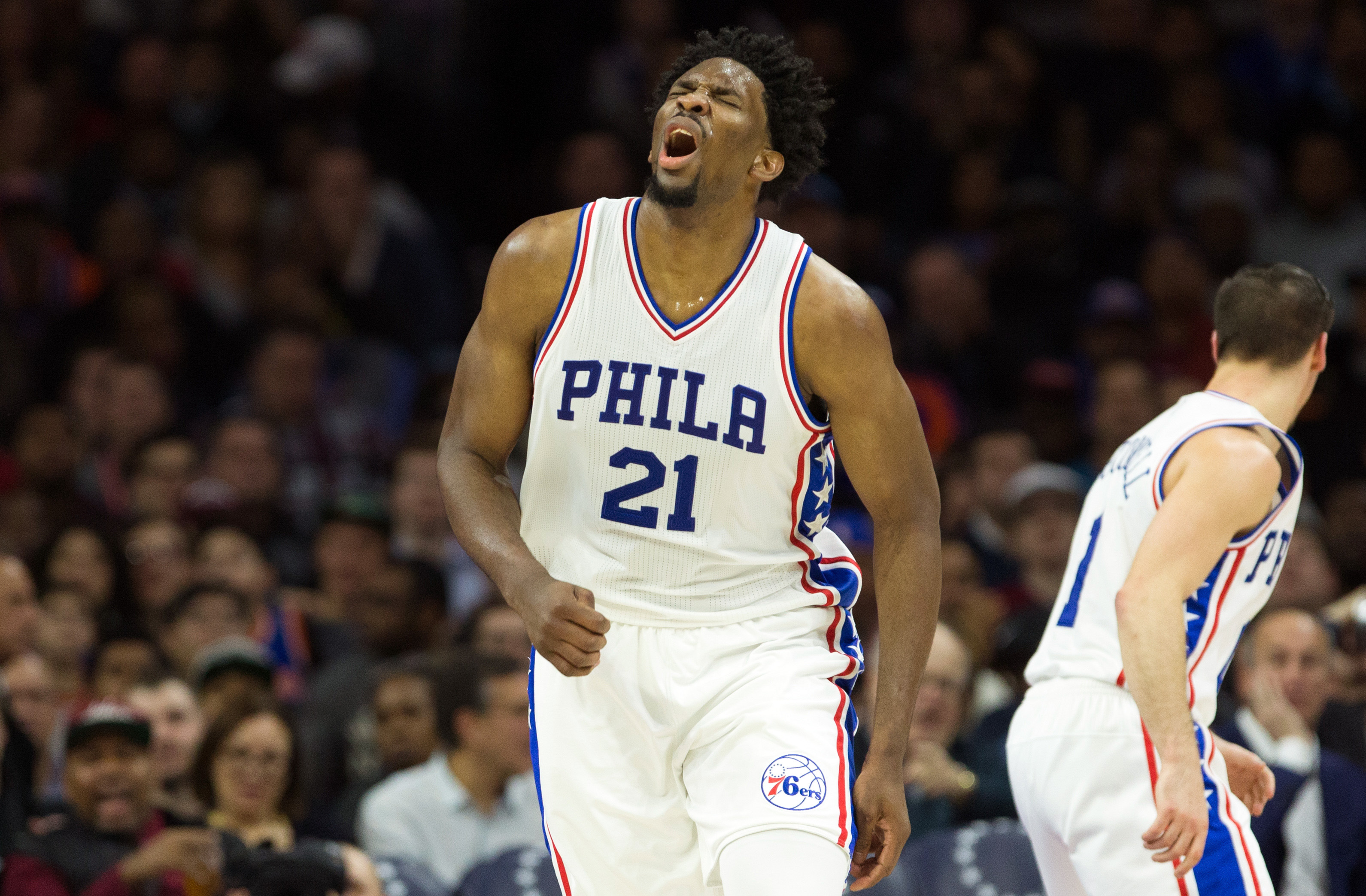 Joel Embiid is likely not going to see his minutes restriction bumped up from the 28 minutes he's currently seeing for the Philadelphia 76ers this season
Sixers point guard T.J. McConnell was in a splint at practice Tuesday and is listed as doubtful for Wednesday's game against the Raptors.