Second-round pick Jonah Bolden took a strange path but the Australian forward is among familiar faces with Sixers. By Paul Hudrick
Being the No. 1 pick hasn't sunk in yet for Markelle Fultz after a crazy few weeks leading up to the draft. By Jessica Camerato
Blake Griffin has opted out of the final year of his contract to become an unrestricted free agent, according to an Associated Press source. That and more from around the NBA.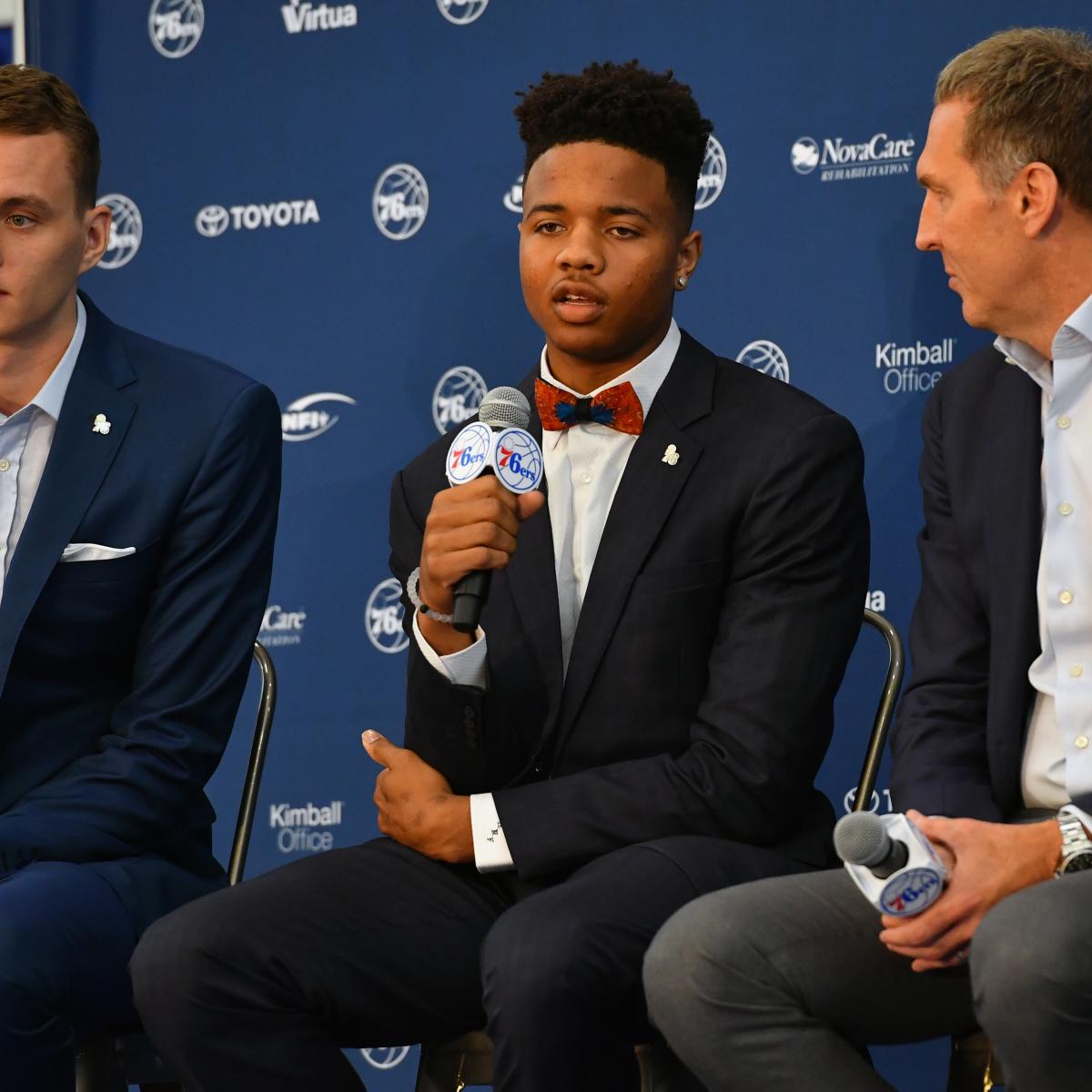 Markelle Fultz hasn't been a member of the Philadelphia 76ers for 24 hours yet, but he's already setting the bar high in advance of his rookie season...
Bovada pegs Ball as a 3/1 favorite to win ROY.
Brett Brown wasn't too optimistic about Ben Simmons and Joel Embiid playing without a minutes restriction this season. By Paul Hudrick
Nothing wrong with that.
The Sixers expect Markelle Fultz to compete in the summer league, which begins on July 3 in Utah. By Jessica Camerato
Lonzo Ball is the NBA Rookie of the Year favorite, with just slightly shorter odds than Ben Simmons. By Corey Seidman
Jonah Bolden's basketball career took him across the globe before bringing him to the NBA.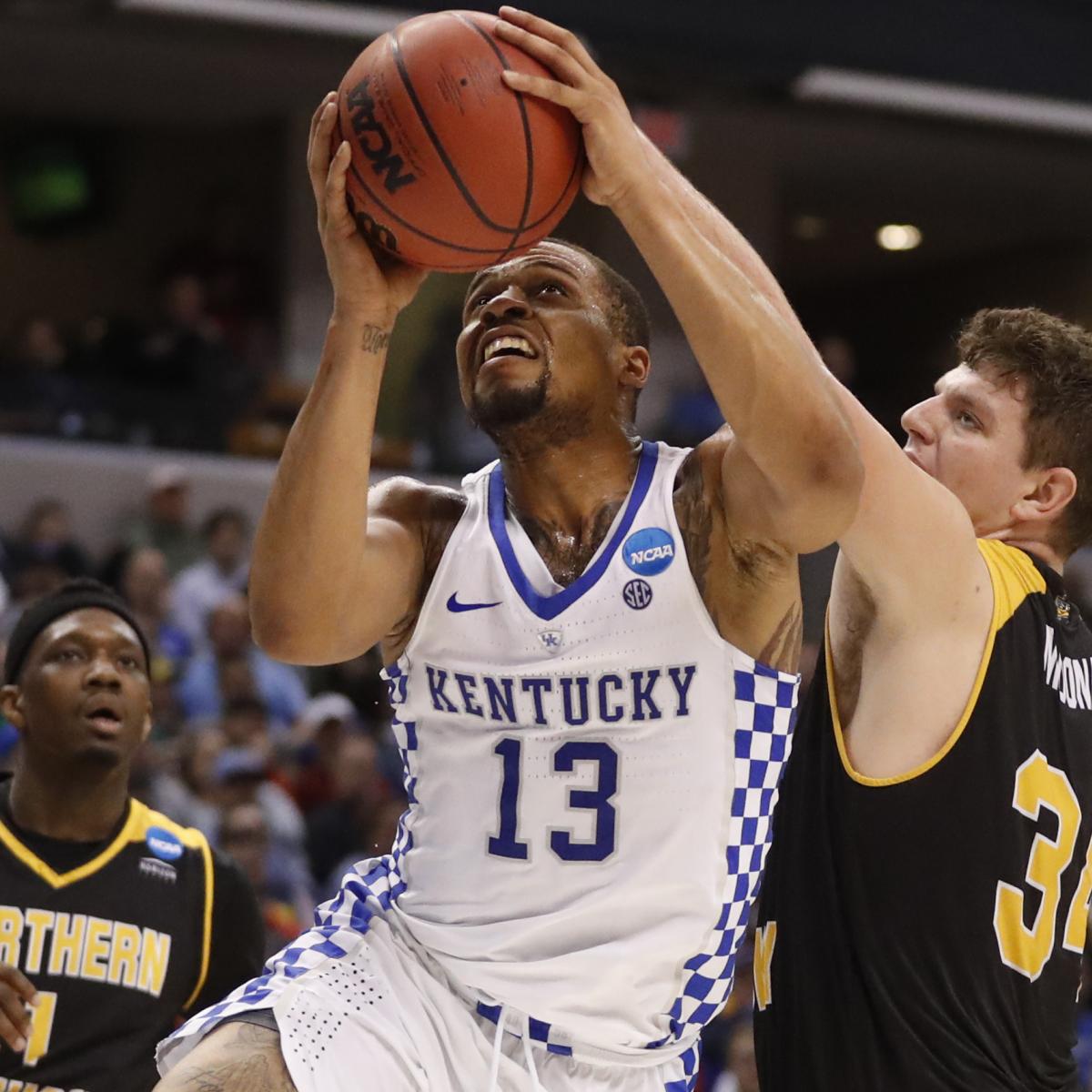 The Philadelphia 76ers came to terms Friday with two of the biggest names to go undrafted in Thursday's 2017 NBA draft in the form of Kentucky guard Isaiah Briscoe and Maryland guard Melo Trimble...