In our latest Give and Go discussion, CSNPhilly.com's Matt Haughton and Paul Hudrick pick their most surprising Sixers this season.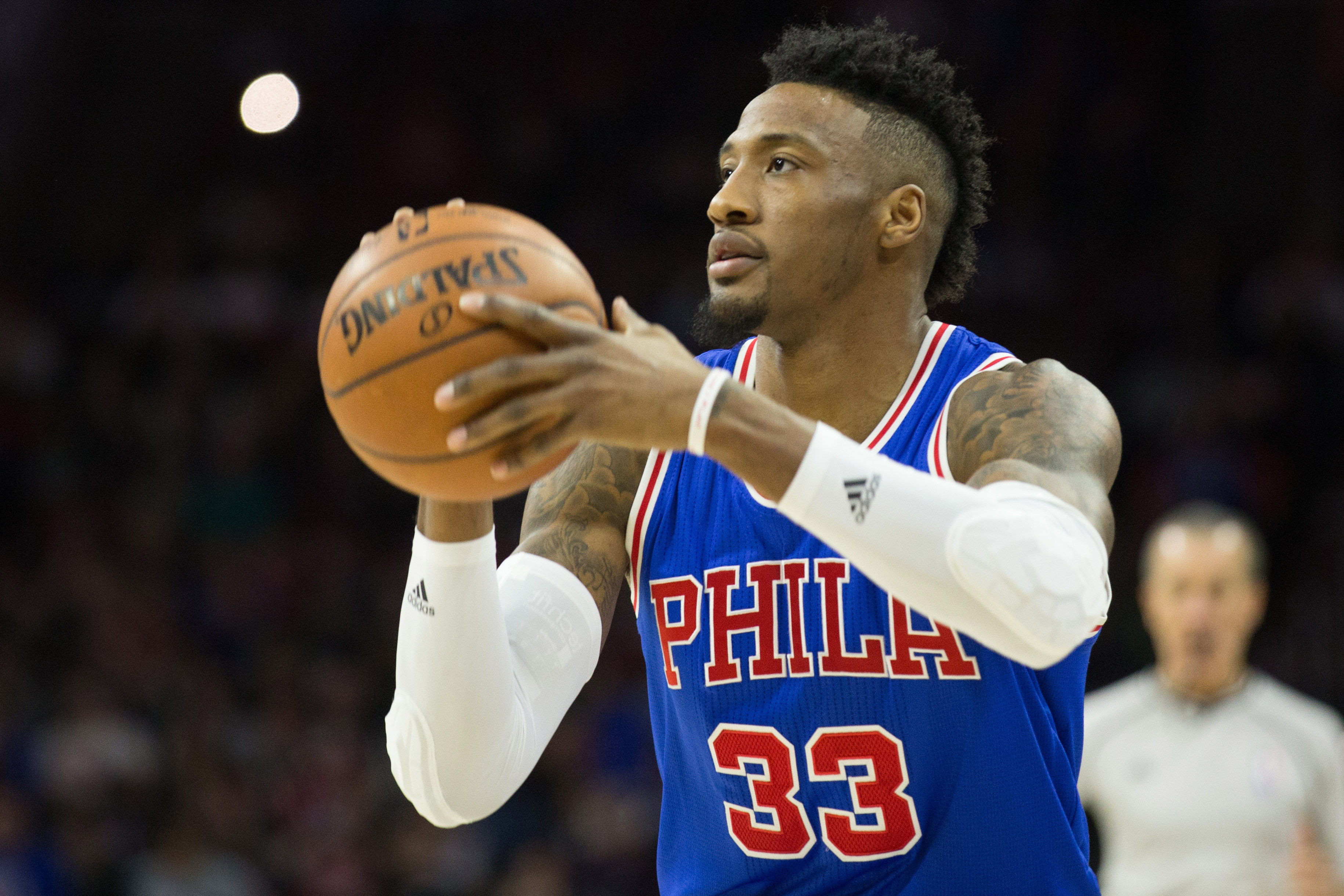 With names like Ben Simmons and Joel Embiid garnering most of the headlines for the Philadelphia 76ers, Robert Covington is quietly earned a long term role.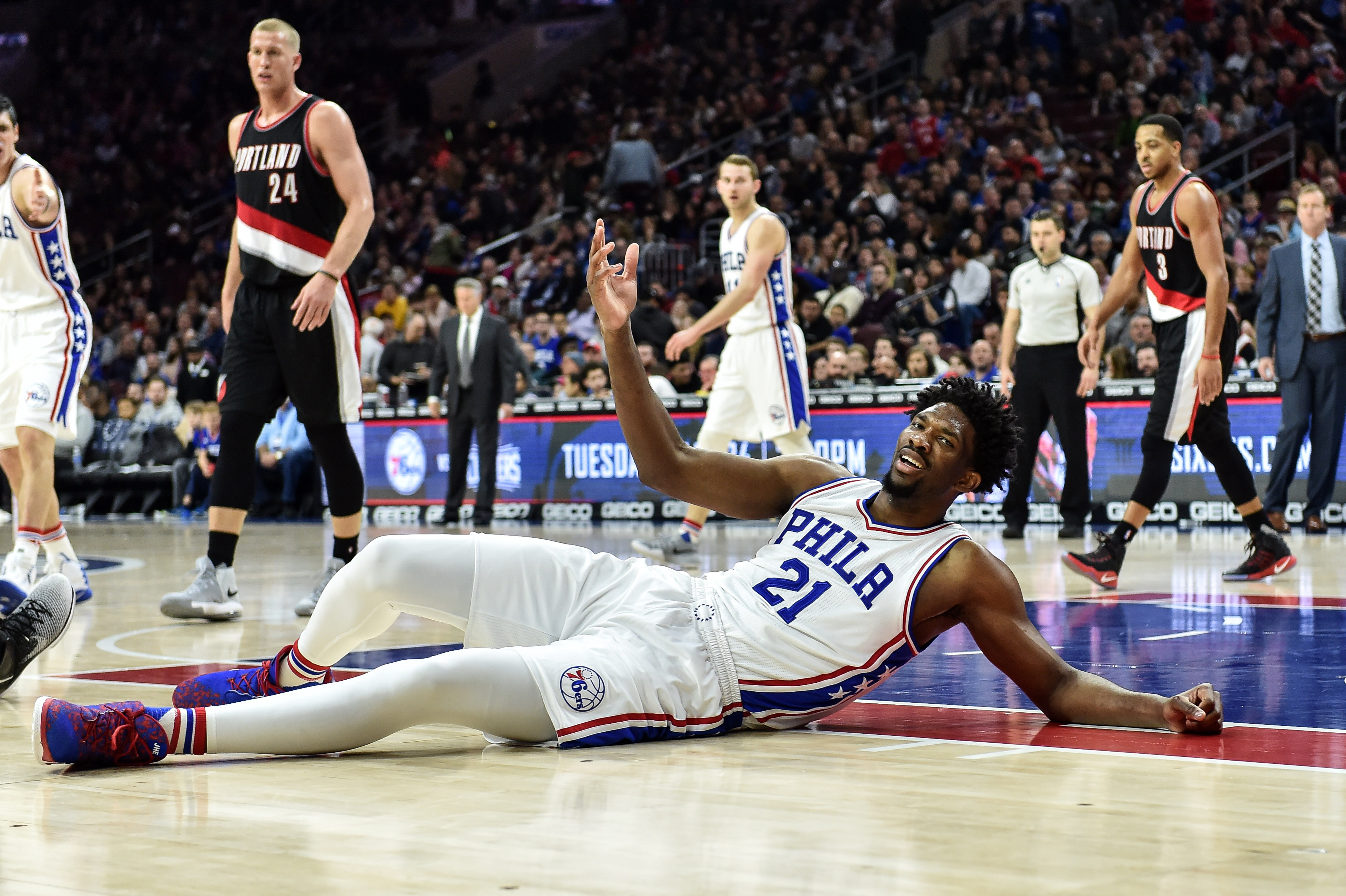 After being sidelined for two entire seasons, should Philadelphia 76ers fans be worried about the long-term effects of Joel Embiid's recent knee injury?
With the college basketball regular season nearing the end, Steven Tydings takes a look at how some top NBA prospects fared this week.
Glenn Robinson III is the new dunk king, while Eric Gordon won the three-point contest and Kristaps Porzingis won the Skills Challenge.
Jahlil Okafor was close to becoming a Trailblazer, according to David Aldridge.
Former Process Sixer Glenn Robinson III looks to take home the Slam Dunk Contest crown.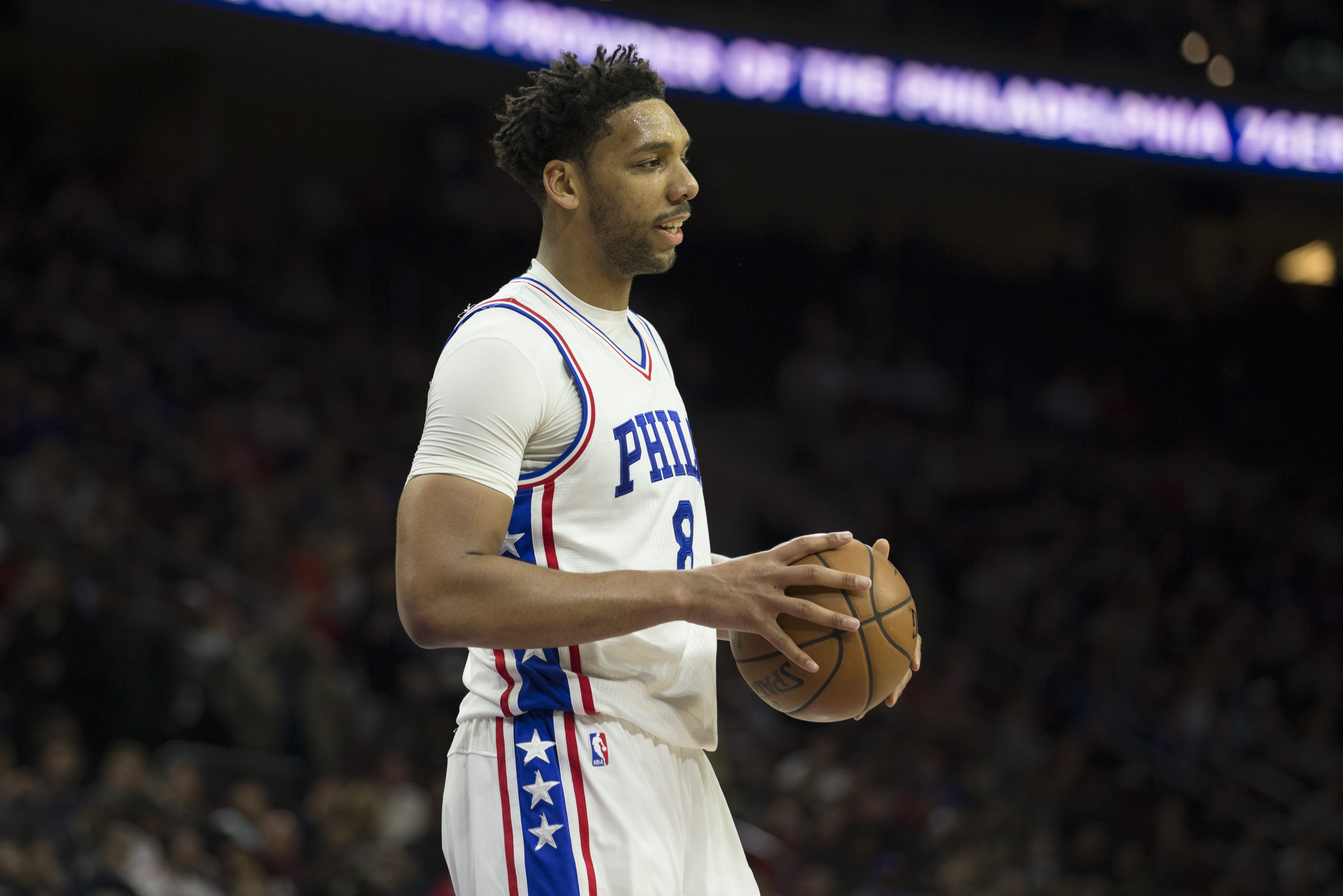 Philadelphia 76ers center Jahlil Okafor nearly changed addresses ahead of the NBA 's Feb. 23 trade deadline...
The Sixers reportedly held Jahlil Okafor out last week because a trade with Portland was close, but the Blazers pulled out.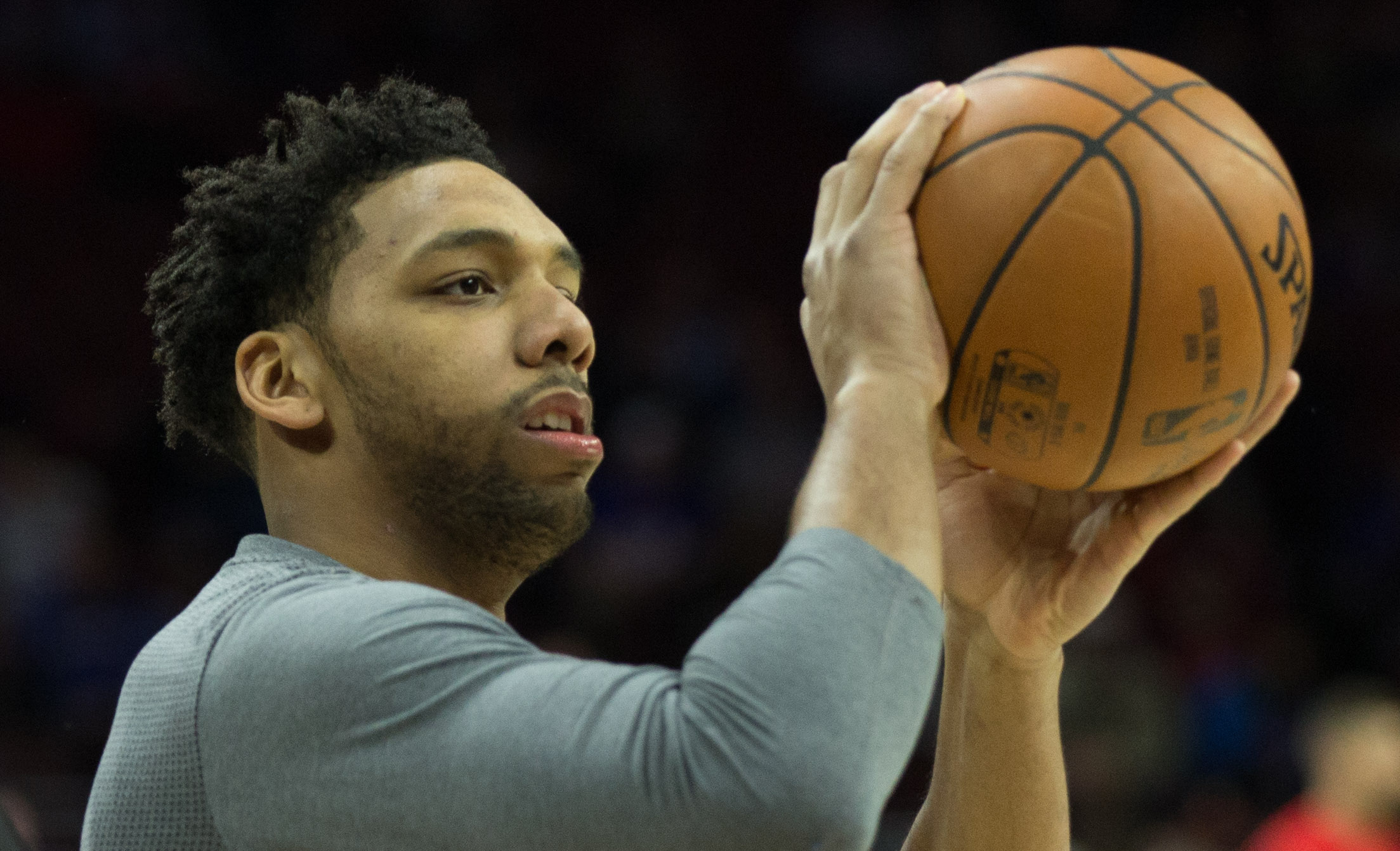 Philadelphia 76ers Jahlil Okafor might be on the move before the trade deadline February 23, 2017. The Mavericks have become the dark horse team to get him.