The Jahlil Okafor era should be over.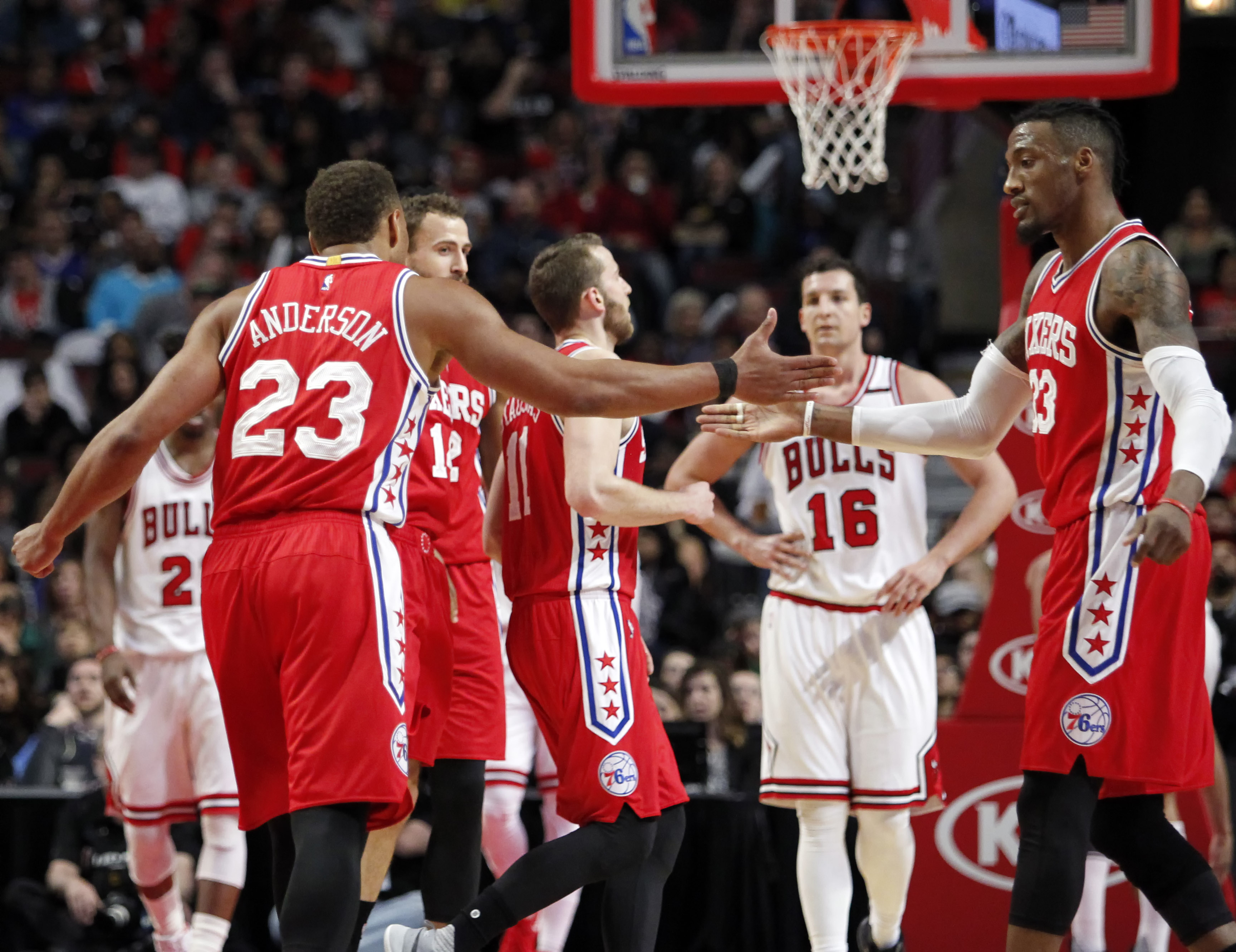 With the opportunity to make the playoffs and secure a high draft pick, 2019 could be the perfect year for the Philadelphia 76ers.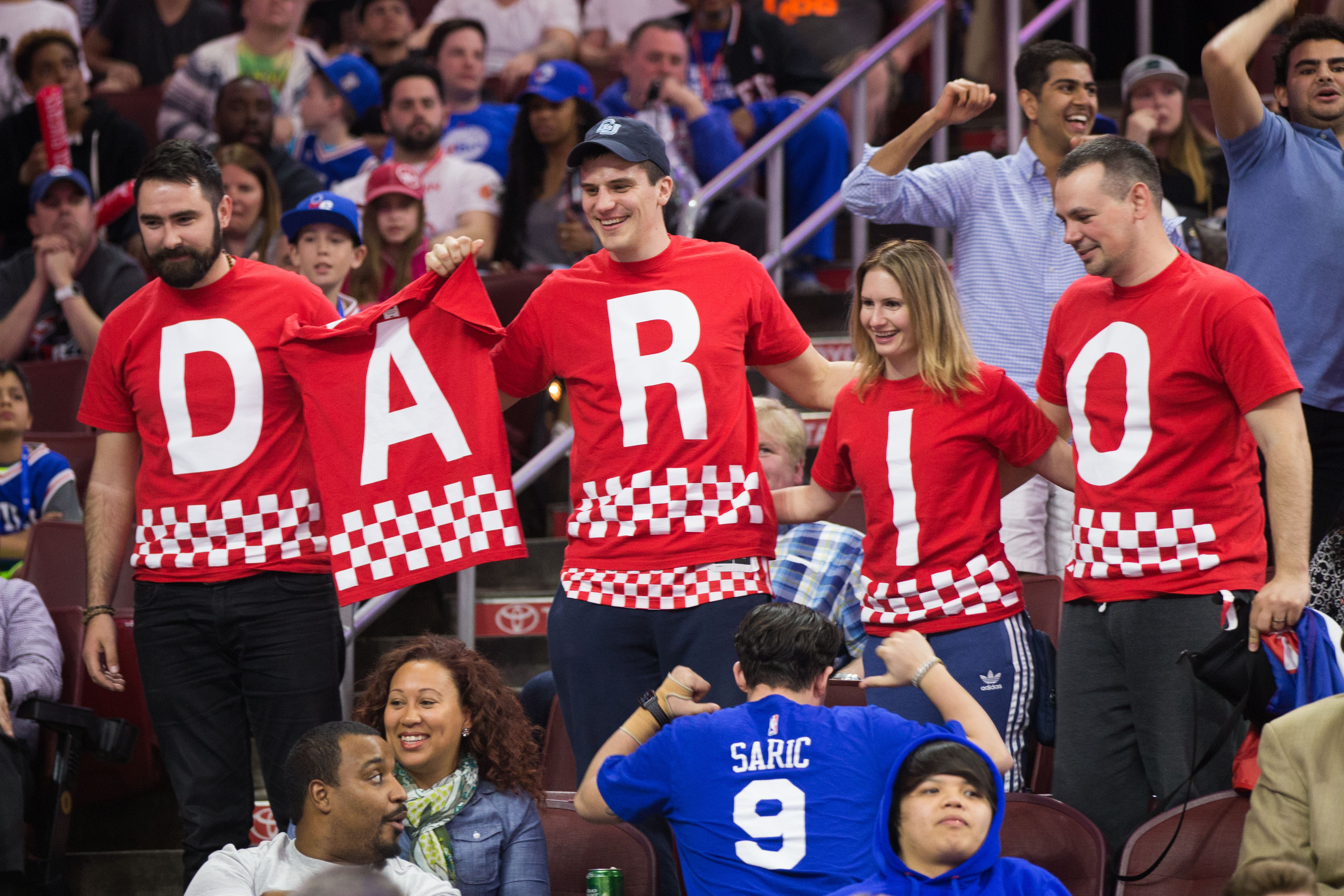 This Philadelphia 76ers season was a major step in the right direction, but still left fans with a lot of questions as they head into the future.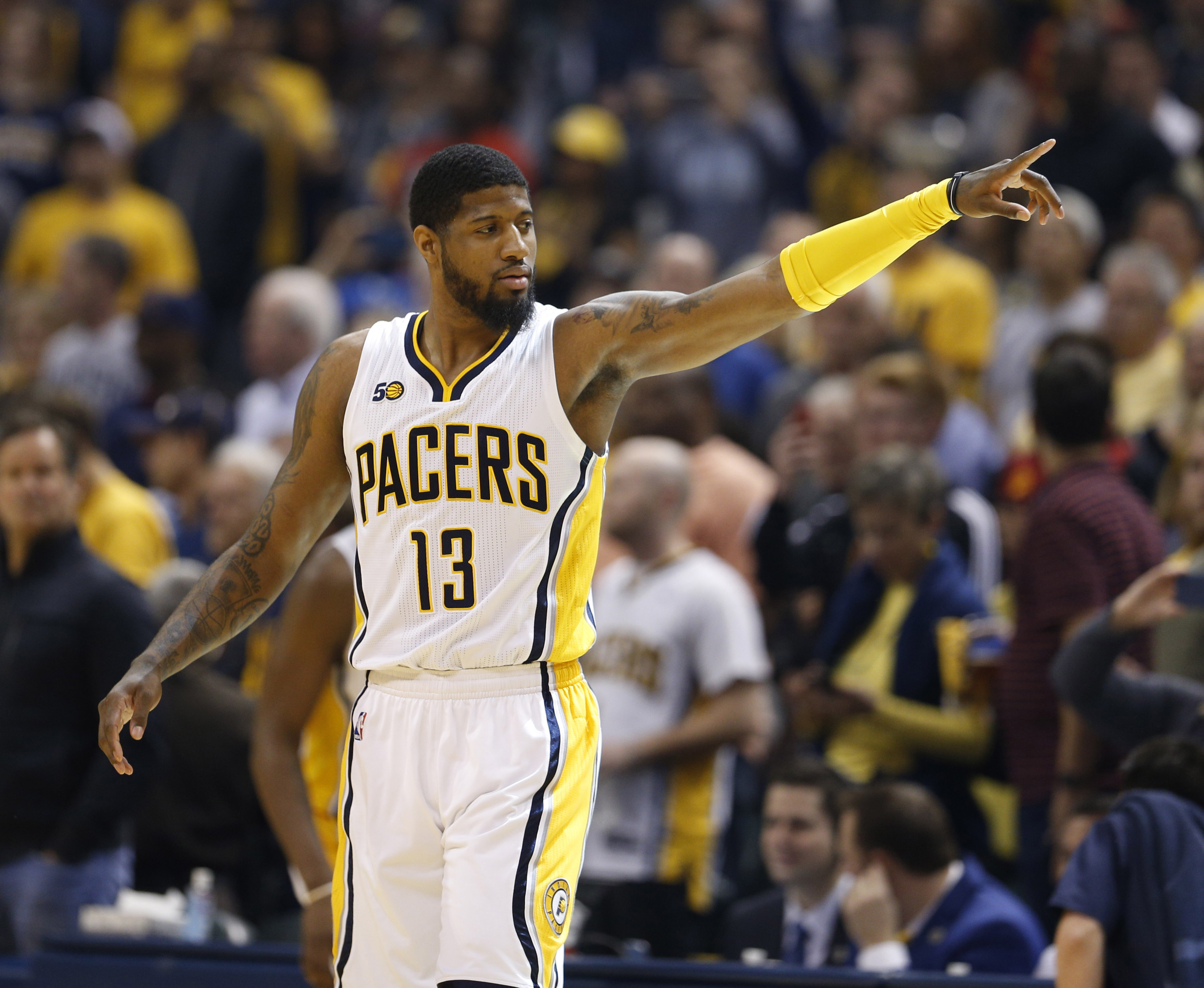 The Philadelphia 76ers need to get their chips together and go after Paul George after the Indiana Pacers recent early exit from the NBA Playoffs.
Who was supposed to save the Sixers offense will now find himself as the odd man out in a surprisingly loaded backcourt.
The Sixers should consider Jonathan Isaac in the 2017 draft, who compares favorably to Brandon Ingram and Nerlens Noel as draft prospects.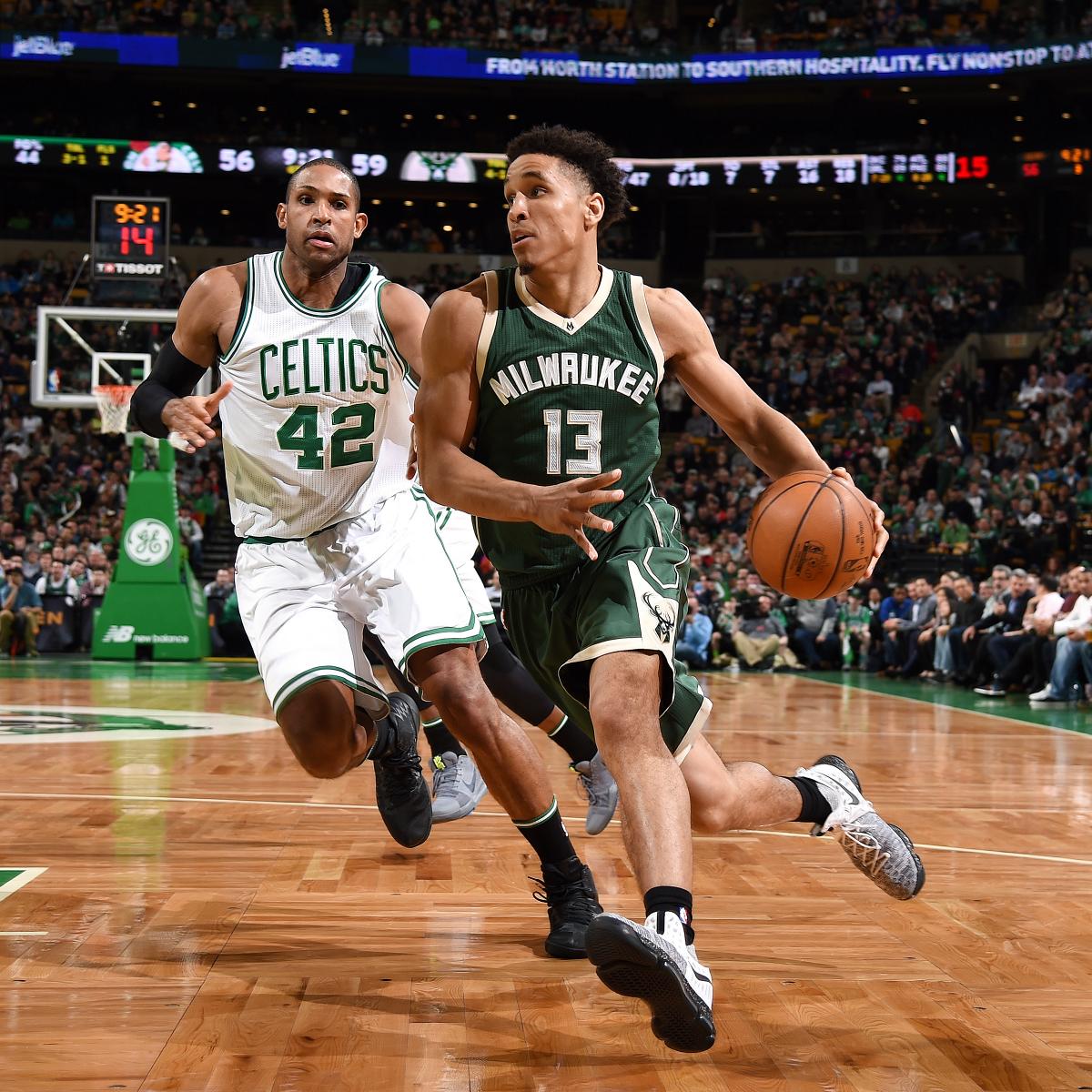 For 31 games, the NBA 's Rookie of the Year Award looked like Joel Embiid 's to lose. However, a season-ending meniscus tear dashed those thoughts and muddied the waters...
Things are going downhill fast for the Thunder, and Westbrook is starting to get fed up.
T.J. McConnell established himself in the Sixers' rotation moving forward after a stellar 2016-17 season.
Bulls guard Rajon Rondo has been fined $25,000 for a tripping incident from the bench in Game 3 vs. Boston Friday.
PLEASE NOTE
Sports Media 101 is changing under the hood and will change soon in its appearance. We are in the process of converting from a publisher of sports media to a "smart" search engine and news service. Exciting things are happening stay tuned.